A gearbox can be the solution if an electric motor is not sufficient for the drive in the production process. A gearbox can achieve a lower outgoing speed, more torque and an optimum mass inertia ratio. To be able to achieve this, information is needed about certain factors. For example, calculations are required of the torque, power and ratio of the gearbox. In addition, there are many other factors that play a role in choosing the right gearbox.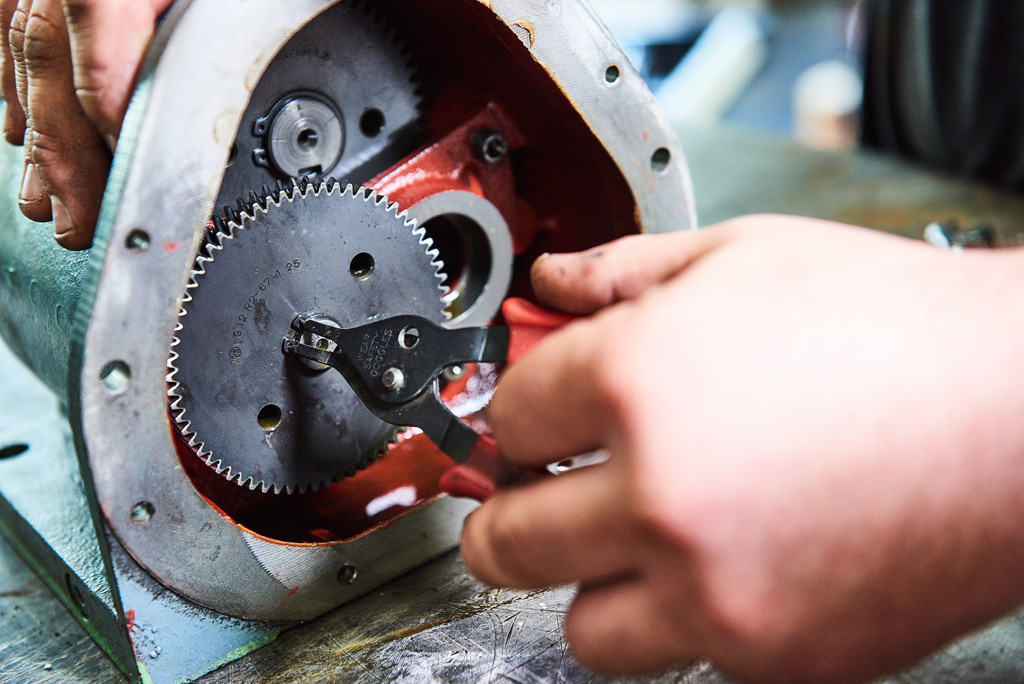 If the specifications of a gearbox have been determined, the question is what kind of gearbox it will be. Elektromotoren Emmen only has the top brands in the industry when it comes to gearboxes. In this way Elektromotoren Emmen can guarantee excellent quality and service.
As you have read, a lot of information and knowledge is needed to determine the gearbox. Elektromotoren Emmen is therefore the partner in the field of advice and delivery of gearboxes. In the last 40 years there has been sufficient knowledge and specialization to solve everyone's problem.